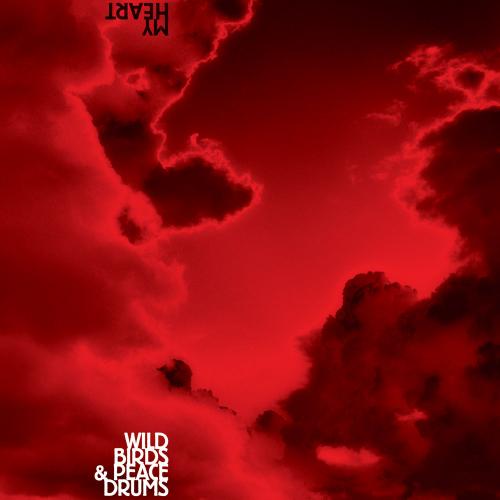 My Heart. My Heart. My Heart. 
Anyone who knows anything about me will know I am a bit in love with My Heart. Wildbirds & Peacedrums are releasing the best live song EVER, My Heart, on 7″ on the 7th of September, backed by a bluesy Deerhoof remix. I dig that. Visit the lovely Leaf label for more information.
I also dig this amazing video session of the band playing My Heart in Copenhagen earlier this year. I've been missing Wildbirds alot lately. I think it's perhaps good that I haven't seen them in almost two months, because it's going to make the next time I see them extra sweet.
Sweeter still, it'll be at Union Chapel- my favourite music venue, with Whispertown2000, one of the best live bands I've seen this year. Loney, Dear is headlining. It's a swoon-overload situation waiting to happen. Ah!